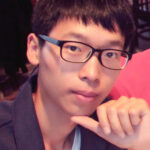 Email

chenms at cs.rwth-aachen.de

Address

Room 4230
Ahornstraße 55
D-52074 Aachen

Phone

+49 241 80 21208
I am a postdoctoral researcher at the Software Modeling and Verification Group (MOVES) headed by Prof. Joost-Pieter Katoen associated with the ERC Advanced Grant Project FRAPPANT: Formal Analysis of Probabilistic Programs. In 2019, I received the Ph.D. degree (with my dissertation titled Verification and Synthesis of Time-Delayed Dynamical Systems) in computer science from the Institute of Software, Chinese Academy of Sciences, under the supervision of Prof. Naijun Zhan and co-supervision of Prof. Martin Fränzle. For detailed information, please check my CV.
new Tutorial @ RTSS 2019: Formal analysis, verification and design of safety-critical CPS.
Research
My research interests include
formal verification of probabilistic programs
modelling, verification and synthesis of hybrid systems
reachability analysis
interpolant/invariant synthesis
time-delayed systems
cyber-physical systems
See the bottom of this page for a list of publications. For the list of tools and case studies that I was involved in during my doctoral research, please check my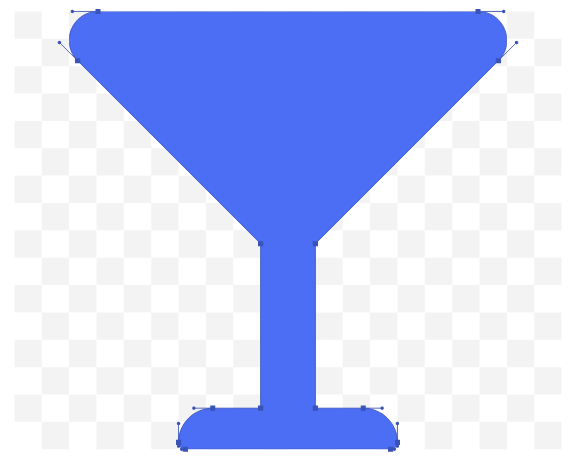 homepage at ISCAS.
Bachelor/Master Thesis Topics
TBA.
Academic Services
Teaching Assistant
Theories of Programming (UCAS, WS 19/18)
Organizer & Volunteer
External Reviewer
Journals
Conferences & Workshops
Honors & Awards
Selected Talks (till 2019)
Tutorials
Formal Analysis, Verification and Design of Safety-Critical CPS. RTSS, Hong Kong, China, Dec. 2019. RTSS-HTD Tutorial co-presented with Lei Bu, Qixin Wang and Naijun Zhan.
Ph.D. Defence
Conferences, Seminars & Visits
Publications (till 2019)
Book Chapters
Mingshuai Chen, Xiao Han, Tao Tang, Shuling Wang, Mengfei Yang, Naijun Zhan, Hengjun Zhao, and Liang Zou. MARS: A toolchain for modelling, analysis and verification of hybrid systems. In Provably Correct Systems (ProCoS 2015), NASA Monographs in Systems and Software Engineering, pp. 39-58. Springer International Publishing, 2017.
Journals
Mingshuai Chen, Martin Fränzle, Yangjia Li, Peter N. Mosaad, and Naijun Zhan. Indecision and delays are the parents of failure – Taming them algorithmically by synthesizing delay-resilient control. Acta Informatica. Under minor revision.
Jian Wang, Jie An, Mingshuai Chen, Naijun Zhan, Lulin Wang, Miaomiao Zhang, and Ting Gan. From model to implementation: A network-algorithm programming language. SCIENCE CHINA Information Sciences. Under minor revision.
Martin Fränzle, Mingshuai Chen, and Paul Kröger. In memory of Oded Maler: Automatic reachability analysis of hybrid-state automata. In ACM SIGLOG News, vol. 6, no. 1, pp. 19-39.
Ting Gan, Mingshuai Chen, Yangjia Li, Bican Xia, and Naijun Zhan. Reachability analysis for solvable dynamical systems. In IEEE Trans. Automat. Contr., vol. 63, no. 7, pp. 2003-2018.
Peer-Reviewed Conferences